Log in
Is this your first time here?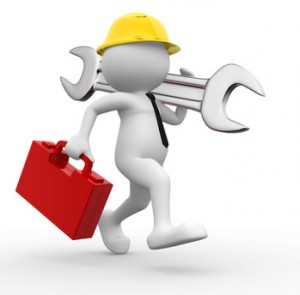 We are transitioning to a new website, which has caused some technical errors on some of the course pages.  We are working to resolve them to ensure the courses are operating smoothly.  Our apologies for any inconvenience this may cause.
Welcome!

For full access to the seven courses in this training - Bringing the Protective Factors to Life in Your Work - you'll need to create an account.
Please read all the information below; these are the steps for creating your account:
1. Select "Create new account"
2. Fill out and submit the new account form.
3. An email will be immediately sent to the email address you entered into the new account form.
If you don't see the email, you may need to check your junk or spam folder.  You may also want to "allow" emails from ctfalliance.org to be accepted by your email client.
4. Read your email and click on the web link it contains to confirm your account.
5. Confirm your account and you will be automatically taken to the Home Page where you can begin your training experience.
6. You will have an opportunity to sign up for quarterly email notifications when the Alliance releases new issues of the Research Review - an online review of the latest research on topics related to this training.
7. We may periodically notify you about professional development opportunities and opportunities to share your perspective on child maltreatment prevention.

Be sure to save your user name and password. That's all you will need to log in and access your courses in the future.